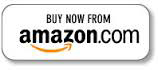 Footsie & Lunko Meet Captain Al
Those magical socks, Footsie and Lunko, again enjoy a family adventure by embarking on a boat ride and viewing the waters off Long Island NY.
To everyone's surprise the boat ride turns into a volunteer team effort to help clean up the local waterways on Long Island, New York.
Readers will enjoy this story and its teaching theme about the importance of protecting our environment by keeping local waterways and the oceans clean.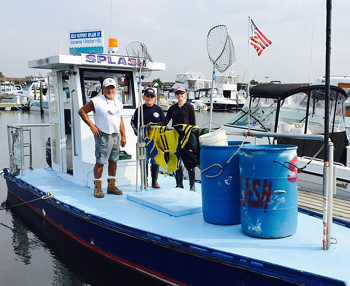 The non-profit group SPLASH is using the Captain Al book for the environmental education of children at their facility and in local schools.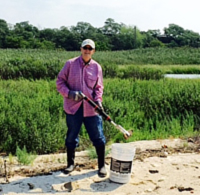 Dr. Mike Kruger helps Captain Al and his Splash volunteers remove trash from the marshes near Freeport, Long Island.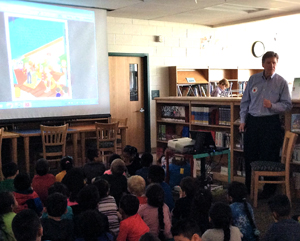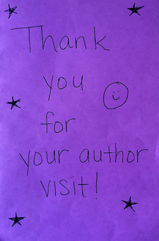 Dr. Mike Kruger reads Footsie & Lunko Meet Captain Al to Kindergarten Classes at the Graham Elementary School in Falls Church, VA on April 19, 2016 in support of Earth Day.